Here are some photographs of Glenelg and Somerton circa 1948 I've found along the way, that I thought some of you might like.
Glenelg Pier
On a post on his travel blog, John Pedler included three nice images of Glenelg Pier, all courtesy of Holdfast Bay History Centre photographic collection. The first two were taken in 1935 and 1936 respectively, and show the jetty aquarium: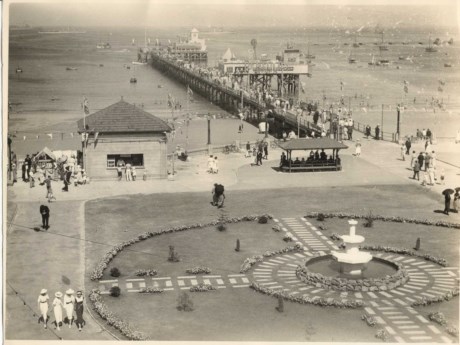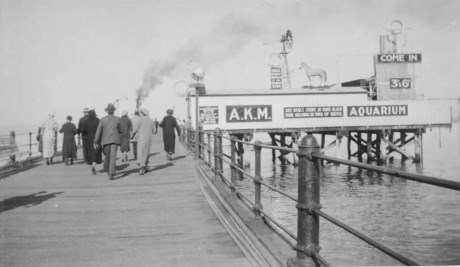 The third image shows the pier after it was destroyed by a storm in April 1948: it was rebuilt (a little shorter) in 1969.
The Crippled Children's Home
The State Library of South Australia holds many images of old postcards and photographs: one series was taken at the Crippled Children's Home in 1948. The first image shows the building itself: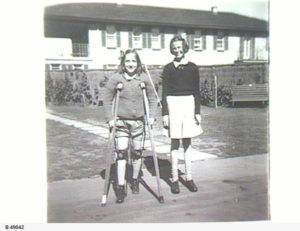 The second image shows some children on the beach, which must surely be Somerton Beach, right?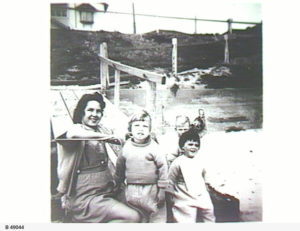 By way of comparison, the image from the Unredacted article looks like this: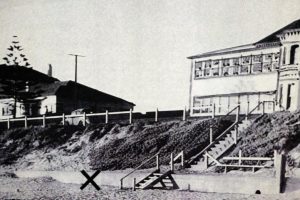 Rubaiyats A-Plenty
If you haven't already picked up on this, the irrepressible Barry Traish (surely the Duracell bunny of Somerton Man researchers) has recently done some digging on George Marshall's Rubaiyat, and is now certain that it was not a false imprint. So here's a nice collection of Rubaiyats from the post outlining his findings:
Other Images
This image of Chapman's delicatessen in the 1940s is on sale on eBay, feel free to buy it if you like. I doubt they sold pasties, but who can tell?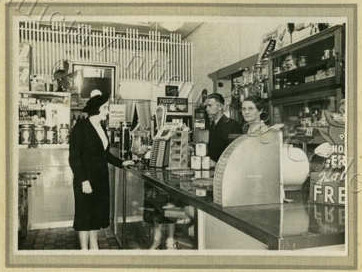 Here's a double decker bus of the era (I believe), courtesy of the Advertiser's Adelaide Now site: