There's a nice-looking 2010 documentary on the pirate/corsair Olivier Levasseur ("La Buse") being screened on French TV that I unfortunately might just have missed. It's an episode of the series "Patrimoine et énigmes du monde marin" on TV5, filmed by Hervé Jouon, with a 52-minute running time.
There also seems to be a 13-minute version of it on YouTube (also a 2010 film by Hervé Jouon for Grand Angle Productions). But this seems to be a heavily cut-down edit of the whole show, perhaps for a different series or documentary strand entirely.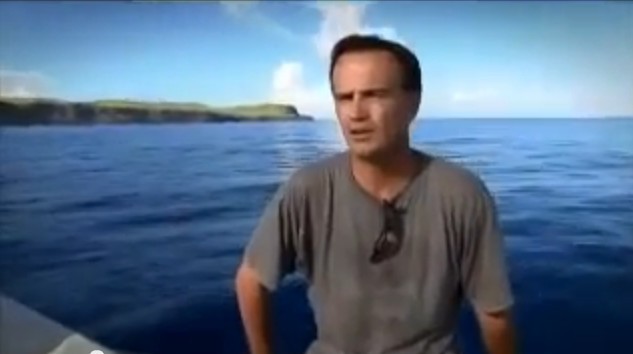 Can any of my French readers tell me if I can pay to see the full-length TV5 episode streamed online anywhere?
Even so, the YouTube version covers the cryptogram side of the story fairly well, and even manages to include action shots in an Réunion archive of a French historian reading Levasseur's execution instructions. (Which worked for me, but perhaps I'm a bit too easily pleased by that kind of stuff).
All the same… if you like an occasional bit of French language but all the above sounds just a tad too heavyweight for you, then I possibly have the perfect answer: a 5-minute Flash-style animated retelling of La Buse's story, courtesy of Cap Canal!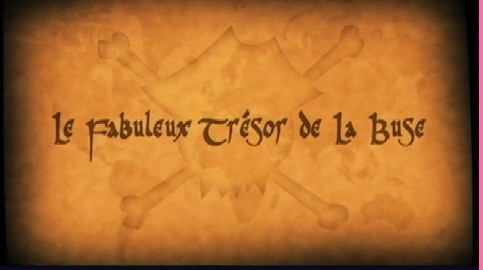 Unfortunately, while the production team managed to hire good artists and decent voice talent, I found the history side of the episode rather lacking in accuracy. All the same, it's a bit of real-life-pirate-themed fun for kids, and maybe that's the whole point. [But you can't really blame me too much for wanting people to get the basic history right, right? 🙂 ]