Put wrestling fan US President-elect Donald Trump in the ring with the Voynich Manuscript, and who would win? Actually, the two may be more evenly matched than you think…
For a start, both are surrounded by groups of people who claim to know what they mean (but almost certainly don't), while remaining utterly unfathomable.
And as far as street cred go, both have appeared in the Marvel Universe: Trump in New Avengers Vol. 1 #47…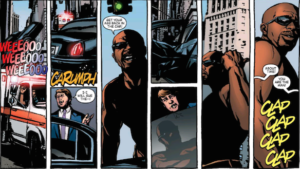 …and the Voynich Manuscript in "Black Widow & The Avengers" #18: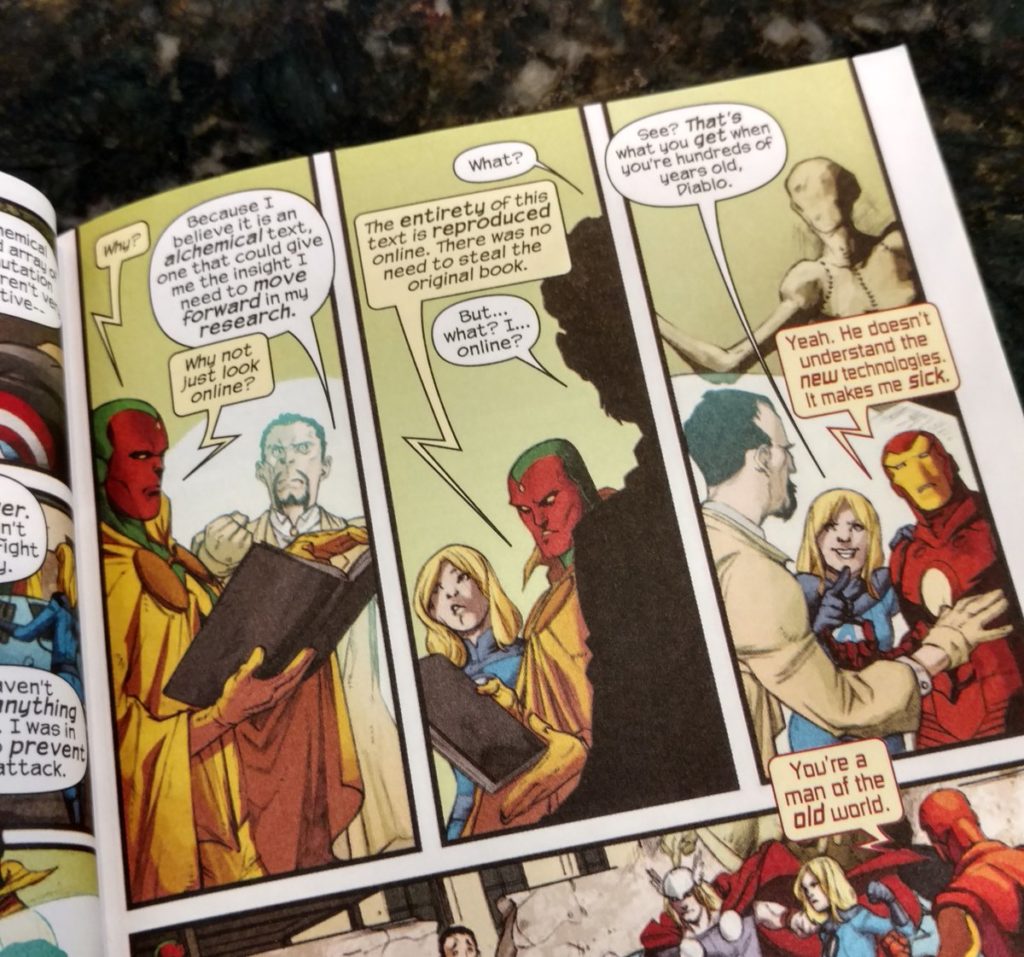 It's also hard not to notice that the Voynich Manuscript author's apparent obsession with (mostly) naked nymphs…


…oddly parallels Trump's long association with (and indeed ownership of) Miss USA, Miss Teen USA, and Miss Universe (just try not to mention Miss Mexico, that might not end well):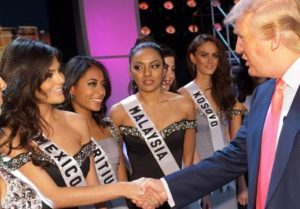 Moreover, they are both big on the East Coast (New York and New Haven respectively), where both have achieved notoriety, each in their own unique way. Also, it's hard not to find anyone commenting on either Donald Trump or the Voynich Manuscript who doesn't in some way use them as blank canvases, projecting what they want (or perhaps fear) to see onto them.
Yet perhaps this hard-to-pin-downness and malleability (qualities eerily like those of the Voynich), ultimately, formed the core secret of Trump's success at the presidential polls: given such a long series of mixed and often contradictory messages, people – like so many Voynich theorists – heard what they wanted or hoped to hear, who can say?
And finally, both arguably achieved their biggest public goals in November 2016: on the 1st, the Voynich Manuscript was published by Yale University Press in a sumptuous (if largely uncritical) edition…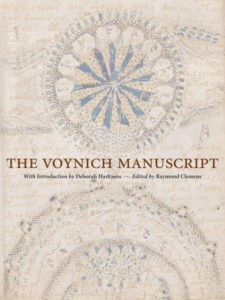 …while on the 8th, The Donald defeated The Wicked Witch. Just like a fairy tale, right? (Which is, of course, not the same as a happy ending – the Brothers Grimm were often as grim as their name.)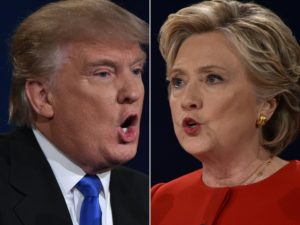 To my eyes, perhaps the most unsettling comparison between Donald Trump and the Voynich Manuscript is that November 2016 also marked the end of a quest for them both: a quest for respectability, to become part of the Establishment… but on their own terms. By which I mean that they are both (I think) now starting to re-cast and reinvent the whole idea of what the Establishment means in 2017 and beyond.
Will it be long before swathes of politicians remould their ever-fickle personae in Trump's image, or before history textbooks start to use the Voynich Manuscript as didactic material? Right now, I'm not sure I'm massively comfortable about either of these paths, to be honest: but perhaps both are now somehow inevitable.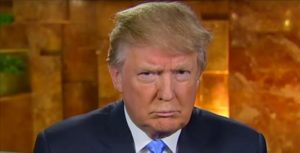 Me, I'm neither a fan nor a critic of Donald Trump: yet I can't help but be struck how his quest for the Presidency was effectively won via a prolonged gladiatorial beauty contest, much like a peculiar merger of both his love of wrestling (a televisual theatre of pre-teen anger) and Miss (Whatever) pageants (a televisual theatre of sexless beauty).
And I can't help wondering if – like Voynich researchers, ever reaching for the apparently unattainable – it will turn out that he was more driven by winning the ultimate competition for political power than the idea of actually holding the reins (and the burdensome moral responsibilities) of high office. Similarly, would the Voynich Manuscript still hold its particular appeal if we could read it, if its quest for meaning was finally over?