Australia's ABC National Radio recently (23rd Feb 2014) broadcast an episode of the history documentary series "Hindsight" that you may well enjoy: entitled The Somerton Man: A mystery in four acts, it was written and produced by Ruth Balint, a senior lecturer at the UNSW School of Humanities and Languages. (A tip of the Somerton Man's missing hat to Shane M and Furphy for emailing me about this, much appreciated!)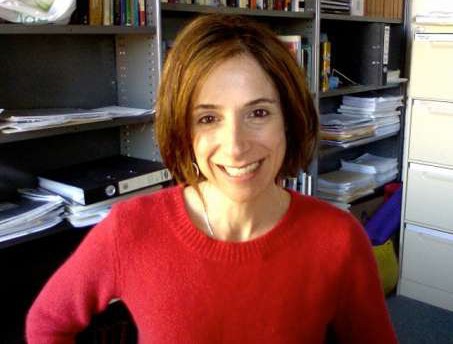 Cipher Mysteries regulars may well remember Balint's name from her piece on the Somerton Man that was published in Cultural Studies Review in 2010, though its mentions of Carlo Ginzburg (who I've blogged about many times) may well have gone over many readers' heads… nobody (apart from a certain imaginative kind of hardcore historian) seems much taken by him, which is a bit odd. Ah well!
However, it has to be said that – as you'd broadly expect, extrapolating forward from Balint's CSR article – the Hindsight episode didn't really break any new ground. In fact, most of it is comprised of her mooching good-naturedly around Somerton Man-related sites with Gerry Feltus, pretty much everybody's favourite retired Aussie cold case copper. But all the same, I think it's more than entertaining enough to be worth a listen if you have 40-odd minutes to spare.
As for whether we will ever move this forward, I have to say that I really don't know. While I was guardedly optimistic about the Somerton Man at the beginning of this year (2014), the whole "Jestyn" angle has now gone particularly cold: so unless someone has a splendidly good idea about how to find out if a Mr "Styn" or "Stijn" was admitted to RNSH in about 1943, I suspect my bucket of leads is currently pretty much empty.
I also had some information from a reliable historical source recently that "when Robin and Kate were born, both Prosper and Jessica put their details on the official birth certificates and signed it as mother and father". Of course, any self-respecting conspiracy theorist will respond to this by saying "well they would, wouldn't they?", which would probably just go to show that Somerton Man theorists love facts so much that they can't resist also believing the 180-degree opposite of any given fact. And in such a dialectically neutral-balanced world, what chance do we stand of making any real progress?